Name: Daniel Roberts
Major: Communications/Journalism
Quote: "Create a life that feels good on the inside not just one that looks good on the outside. Have to let your faith be bigger than your fears. Have faith that success will be near in your future no matter what it is and make your dreams become realities."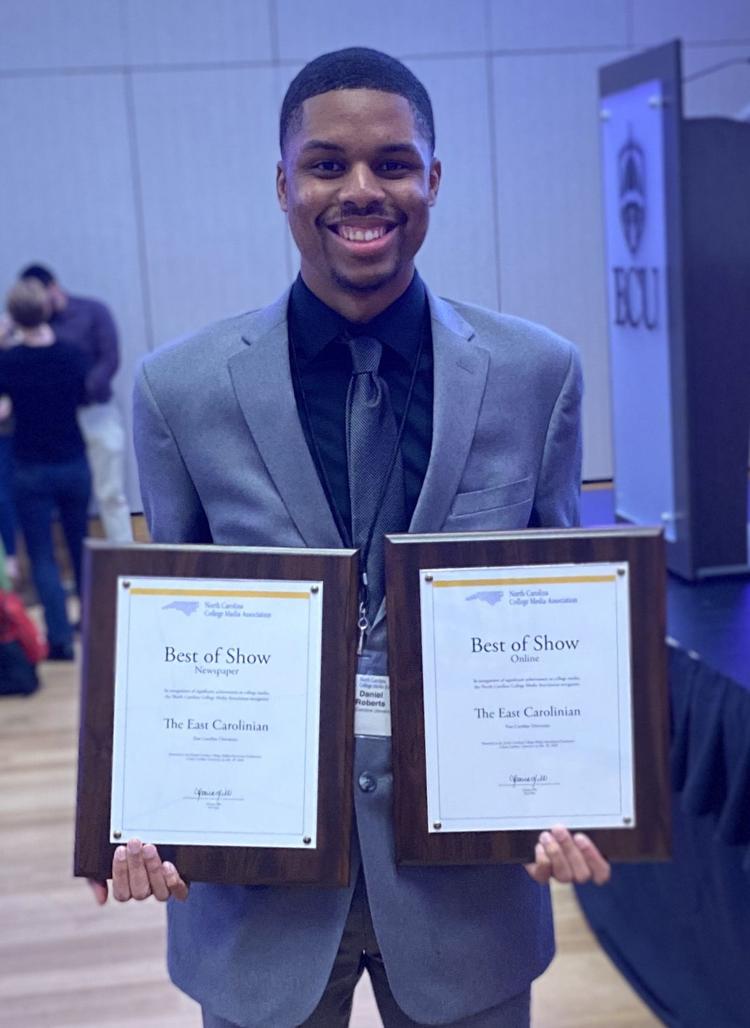 Name: Ryan Miranda
Major: Masters in Maritime Studies
Quote: "The smallest of steps eventually completes the grandest of journeys." -Kyle Carpenter
Name: Victoria Amerman
Major: Nursing
Quote: "To my fellow pirate nurses, we did it! From surviving the hurricane and four exams in one week during our first semester, to persevering through the Coronavirus, online classes and Dr Eason's class during our last. This journey has truly been an uphill battle but I couldn't have asked for a better group of students to do it with. We're going to do amazing things." - Victoria Amerman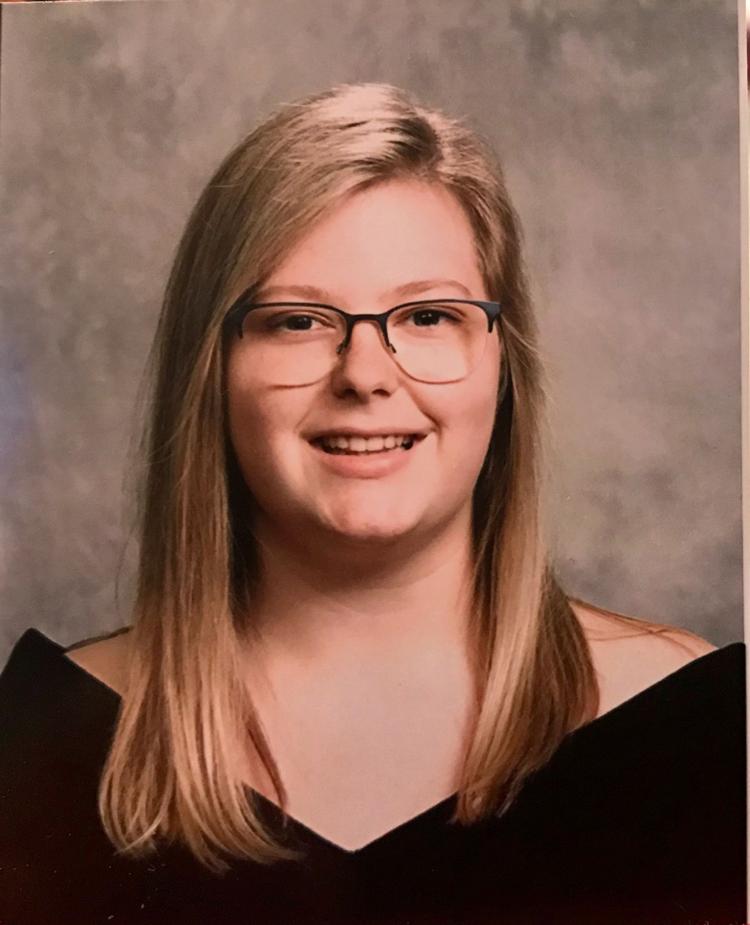 Name: Alexie Williamson
Major: Nursing
Quote: "Your life is not about you, it's a testimony of my goodness. -H.S.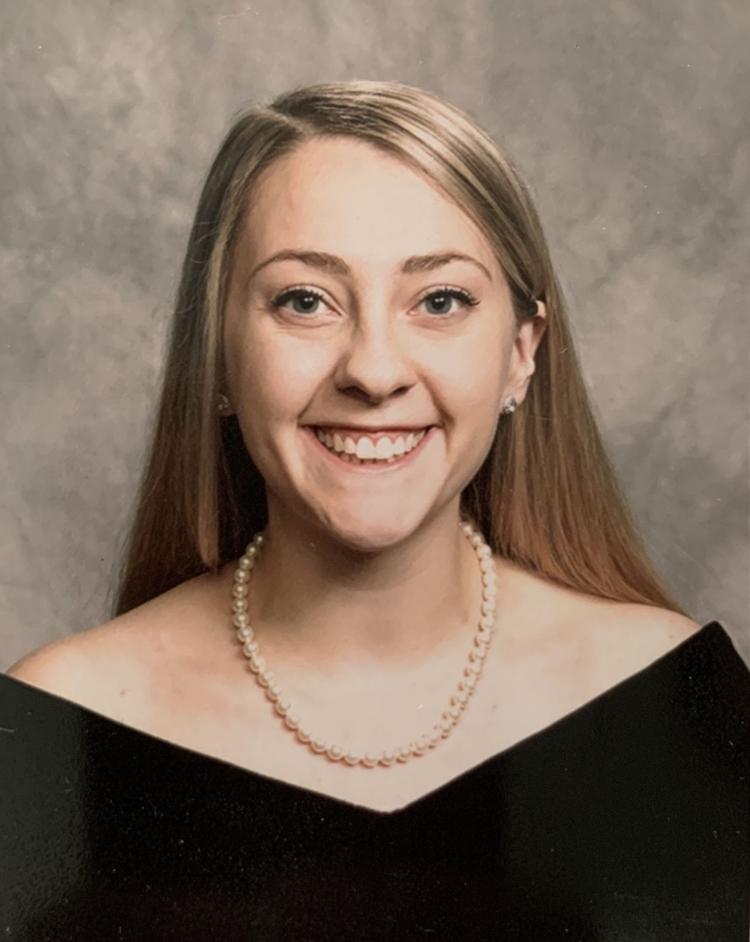 Name: Cassidy Coerver
Major: Nursing
Quote: "Catch you on the flippity flip!" -Michael Scott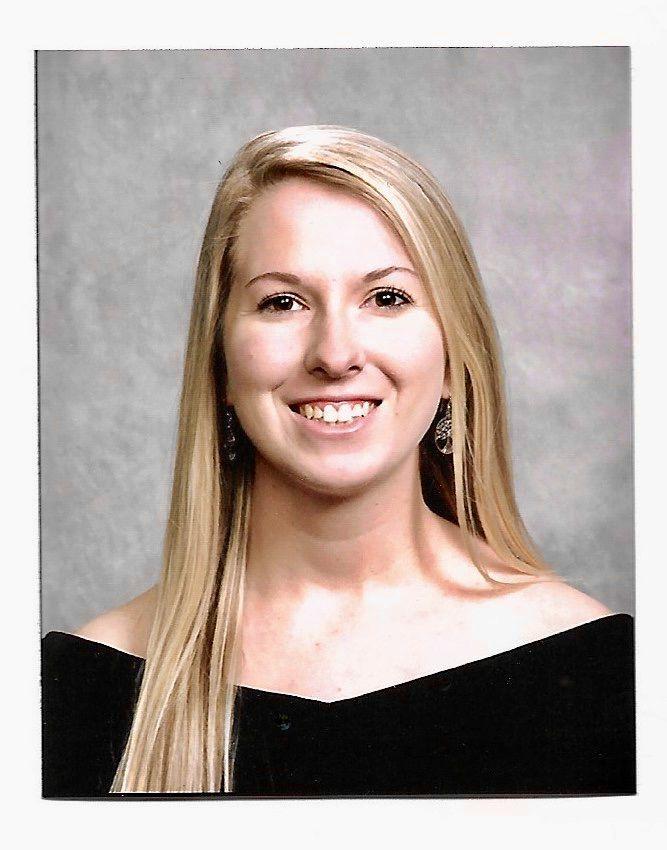 Name: Kayla Neal
Major: Bachelor's of Science in Nursing
Quote: "If he fails, at least he fails while daring greatly."
Name: Blessing Aghimien
Major: Communication (Public Relations conc.) minoring in Creative Writing
Quote: "If only a Sup Dogs gift card came with the degree and the student loan debt."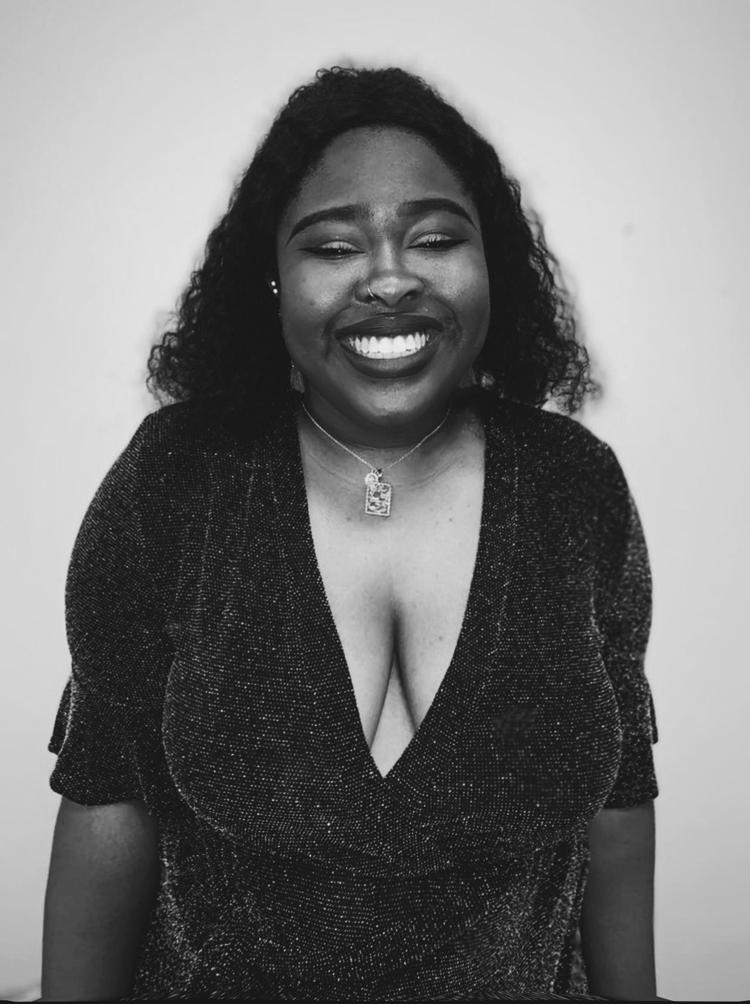 Name: Aubrey Olson
Major: Nursing Cardiothoracic
Quote: "Be Determined & ALWAYS say yes to Sup Dogs!"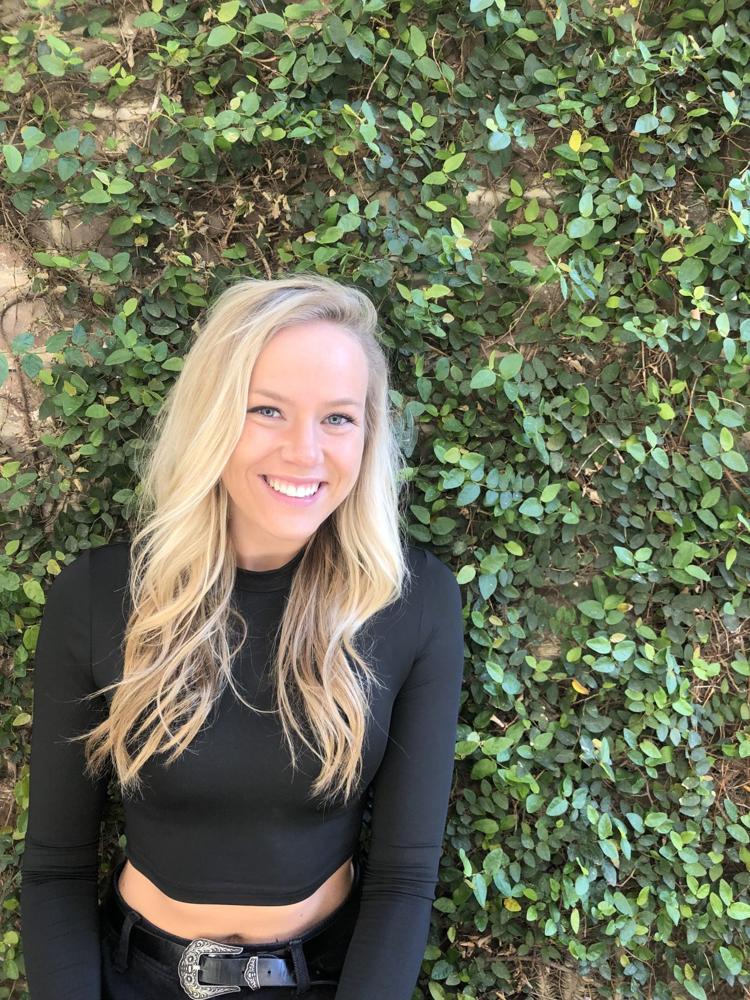 Name: Kara Hoffman
Major: Nursing
Quote: "I went to Disney World during a pandemic."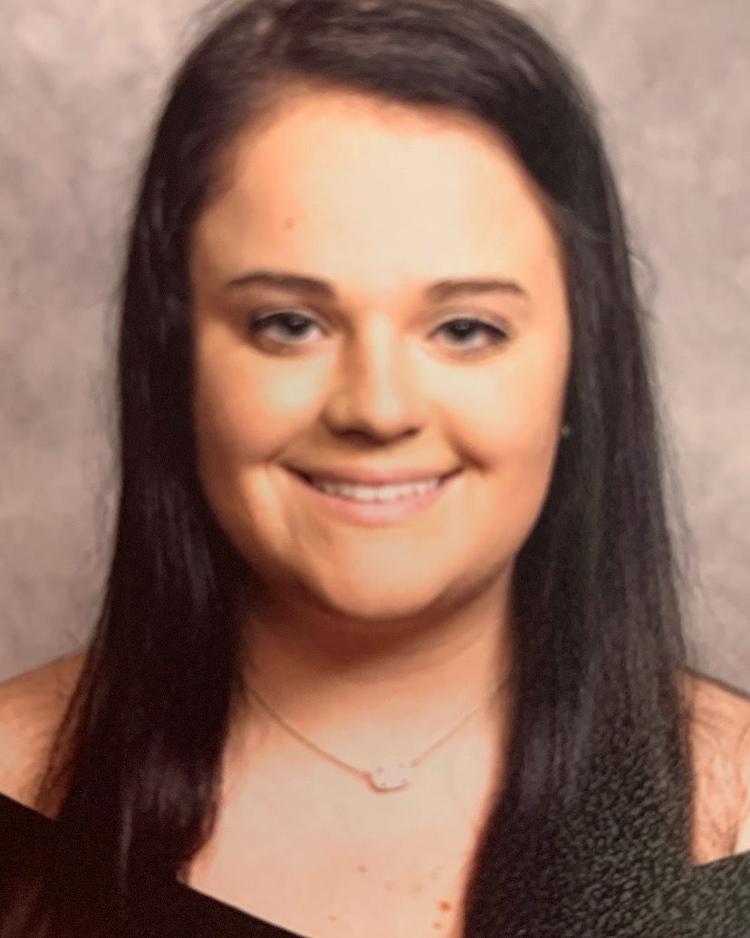 Name: Sydney Degnan
Major: Elementary Education
Quote: "Fall in love with the journey because the destination is always changing."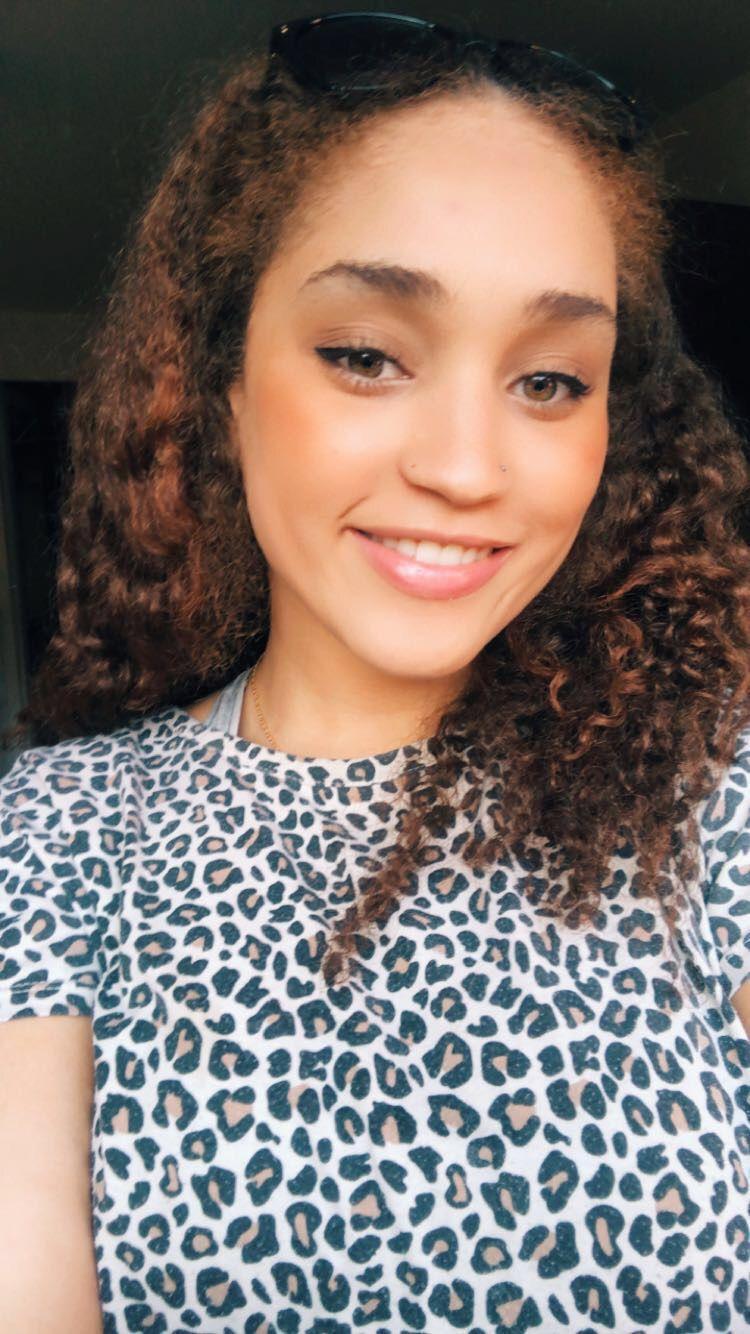 Name: Brooke Palmer
Major: Theatre Arts with Concentrations in Professional Actor Training and Theatre for Youth
Quote: "Next stop: Anywhere! Gonna chase my destiny, find the best in me…the world is waiting, I feel it waiting, it's all just waiting out there. Everywhere."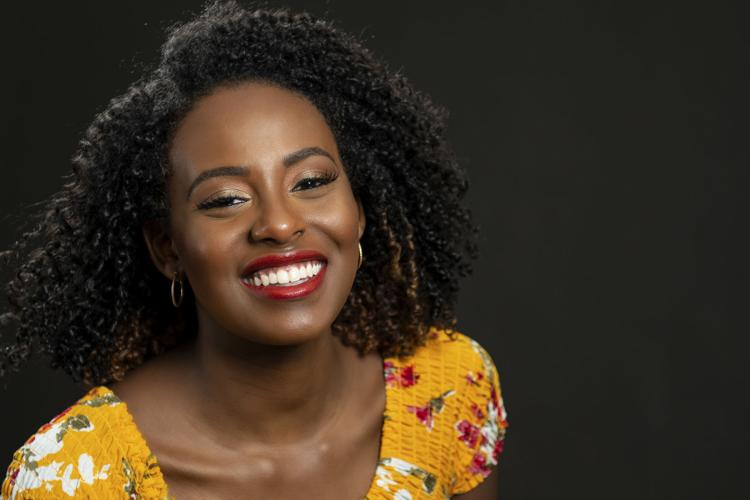 Name: Sarah Searcy
Major: Nursing
Quote: "For I am not ashamed of the gospel, because it is the power of God that brings salvation to everyone who believes: first to the Jew, then to the Gentile." -Romans 1:16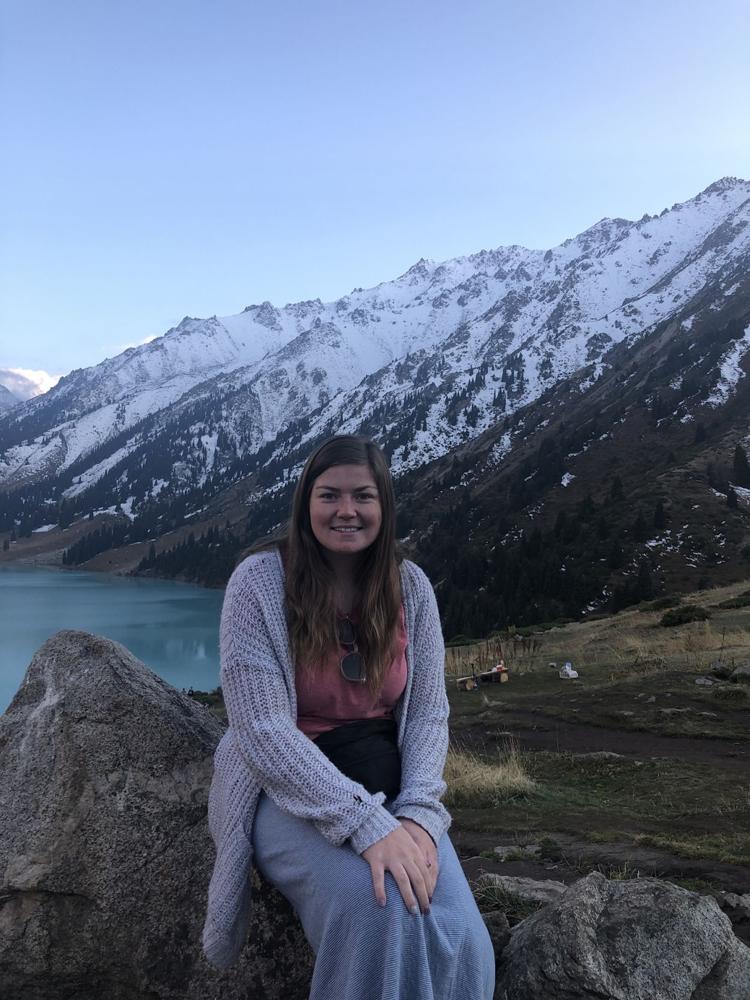 Name: Christina Larkins
Major: Exercise Physiology
Quote: "There are only two ways to live your life: as though nothing is a miracle, or as though everything is a miracle." - Albert Einstein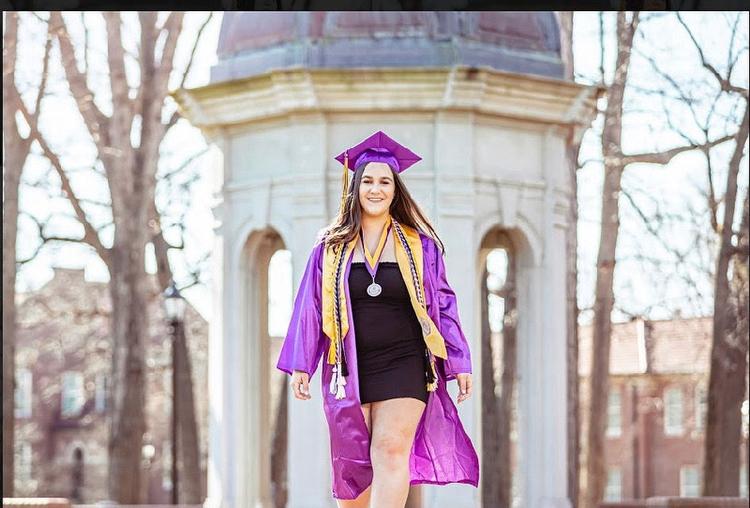 Name: Amanda Durden
Major: Recreation and Park Management
Quote: "You don't go to university so you can punch a clock. You go to university so you can be in a position to make a difference."-Janet Napolitano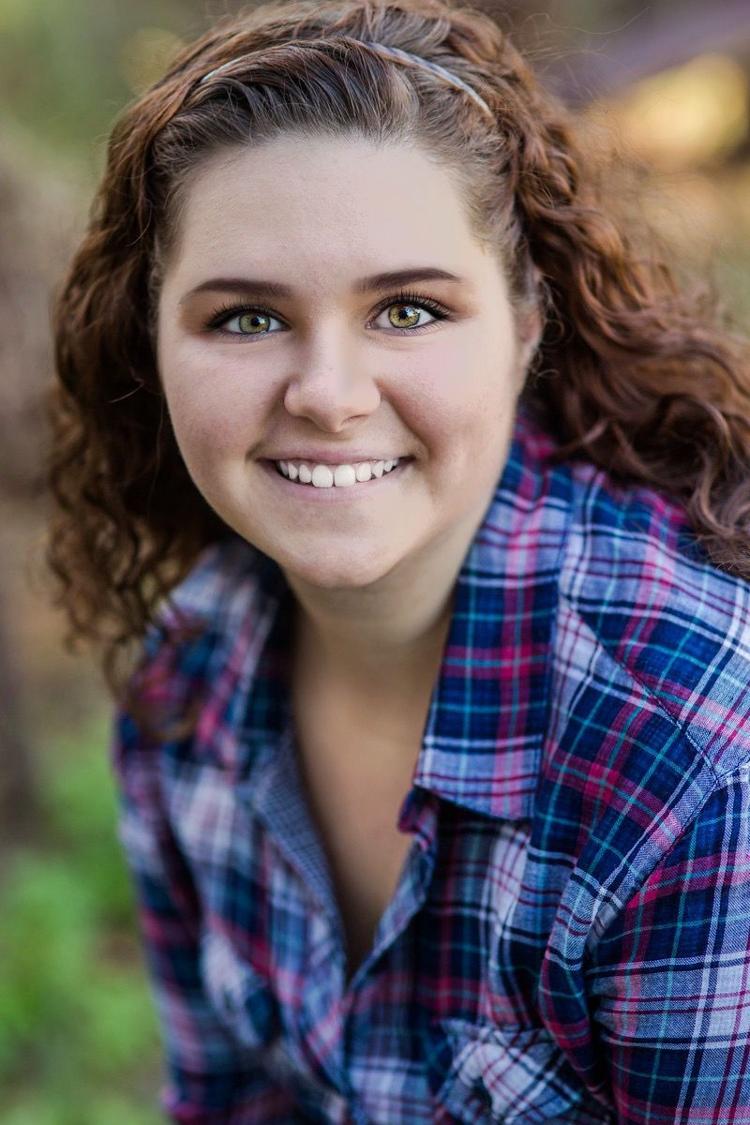 Name: Tiffany Porter
Major: Bachelors of Science in Communication with a concentration in Interpersonal and Organizational Communication
Quote: "Every success and failure that I have encountered has shaped me into the woman I am today. I have learned to never quit no matter what challenges lie ahead."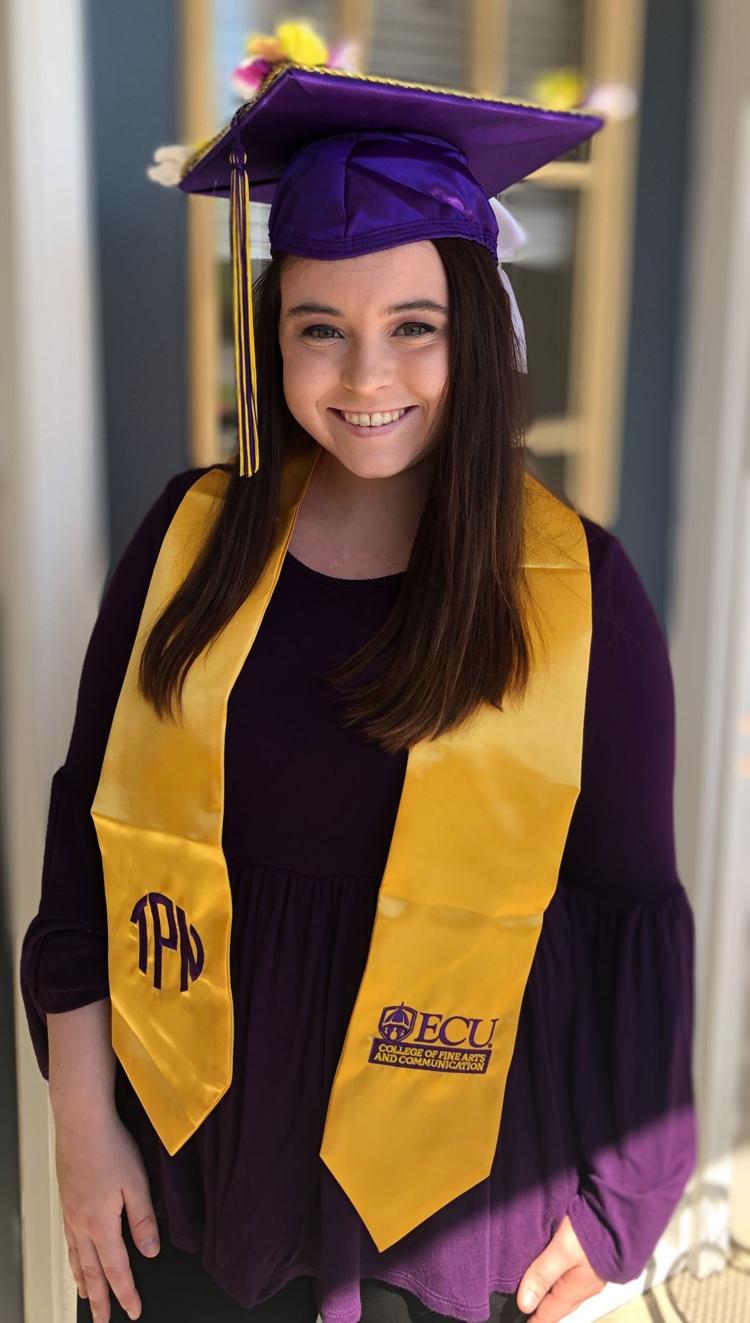 Name: Taliah Melvin
Major: Nutrition
Quote: "OMG I finally made it out of jail!!"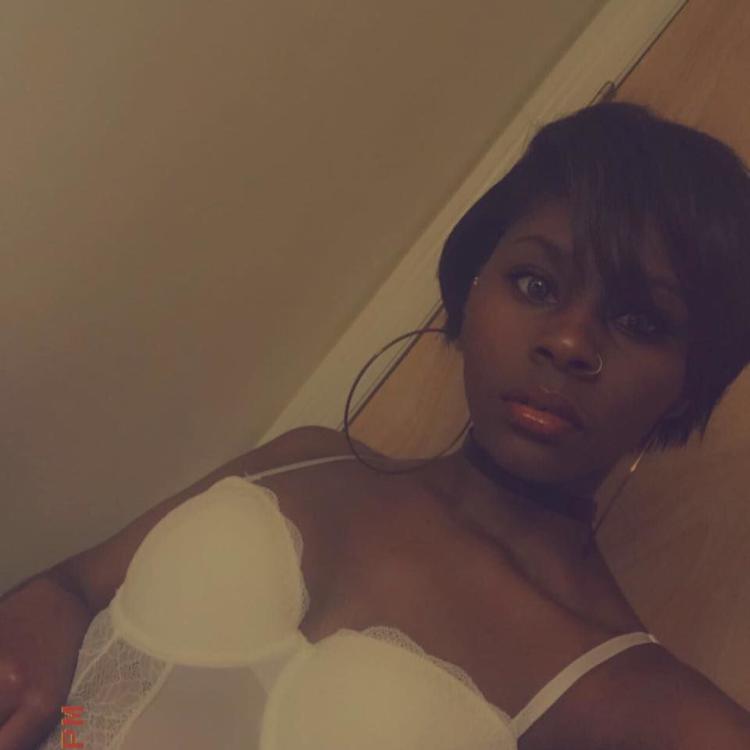 Name: Alyssa Gursslin
Major: Art, Photography
Quote: "What I've learned most about Art School at ECU is, no matter how different your classmates might seem, like gender, race, views, sexuality, or interests, it doesn't dismiss the fact that 12 very different students in one class really do become a family! #ecuphotopeeps2020"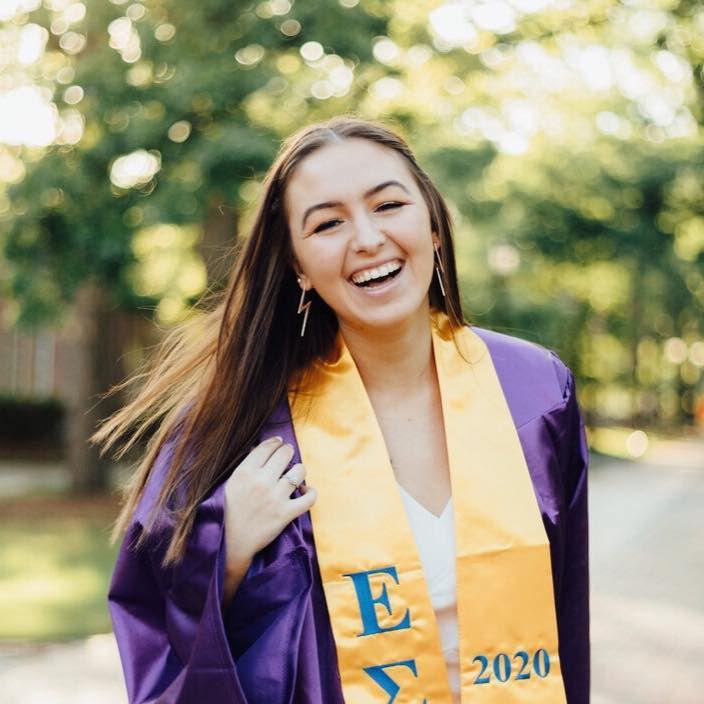 Name: Nadine Guthrie
Major: Communication-Interpersonal/Organizational Minor-Sports Studies
Quote: "Wherever you go, go with all your heart." -Confucius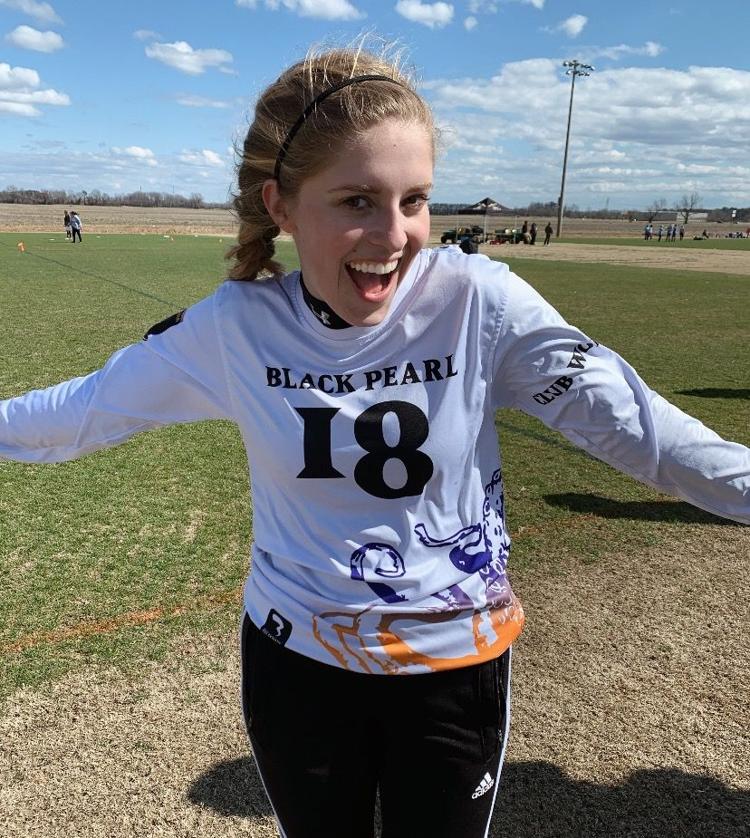 Name: Cassandra Guthrie
Major: Communication; Public Relations
Quote: "Your life is your story, and the adventure ahead of you is the journey to fulfill your own purpose and potential." -Kerry Washington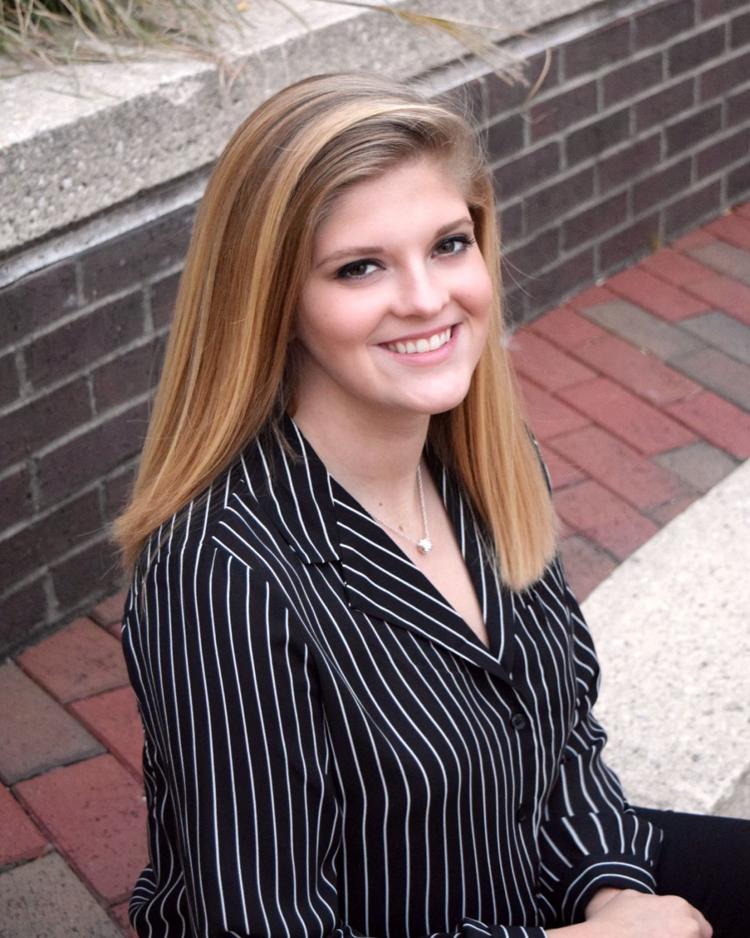 Name: Andrew Giacco
Major: Construction Management
Quote: "These past four years were some of the most memorable and fun of my life. Hats off to you ECU."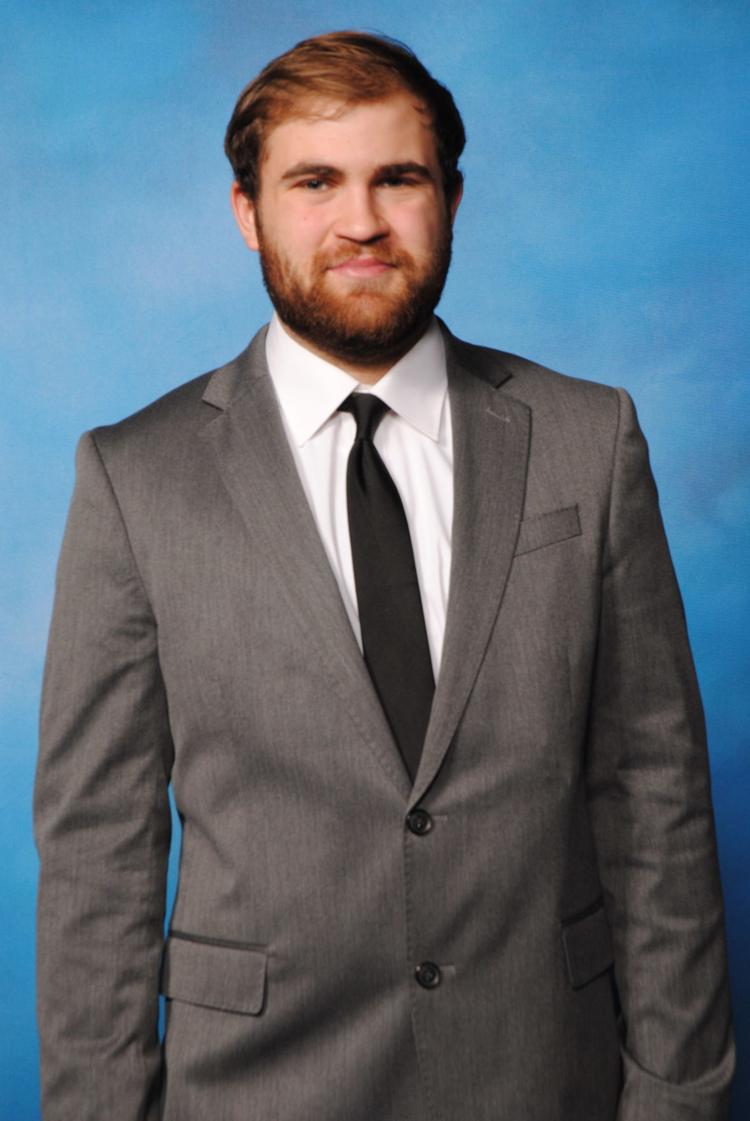 Name: Trajan Warren
Major: Communication, interpersonal and organizational
Quote: "A lot can happen between now and never."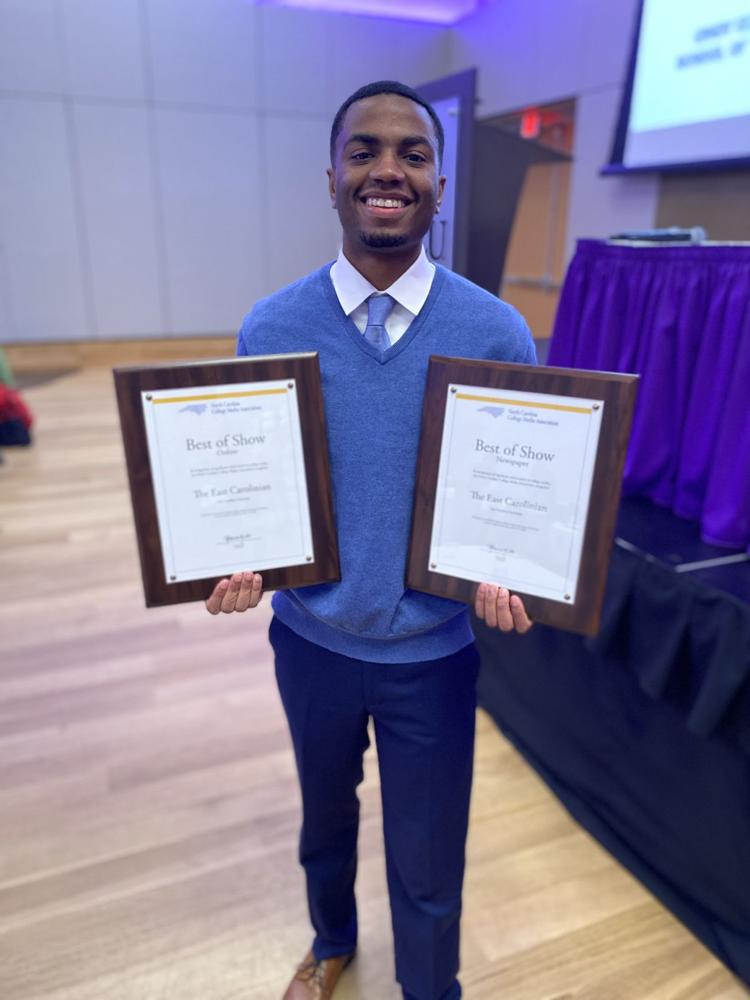 Name: Elena Woodall
Major: Communication, Interpersonal & Organizational Communication
Quote: "No matter where life takes me, you'll find me with a smile." - Mac Miller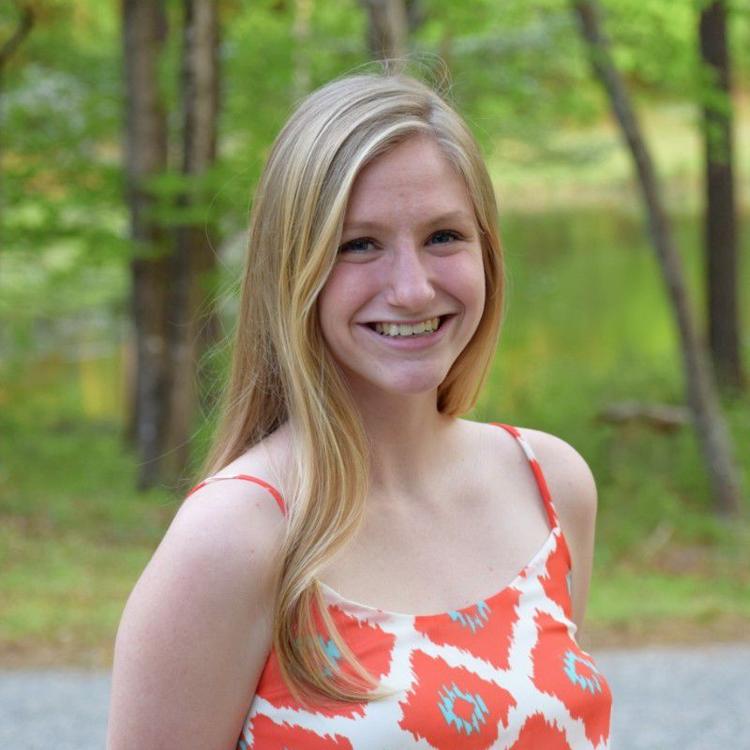 Name: Jenna Price
Major: English with a minor in creative writing
Quote: "And don't spend your time lookin' around for something you want that can't be found. -The Jungle Book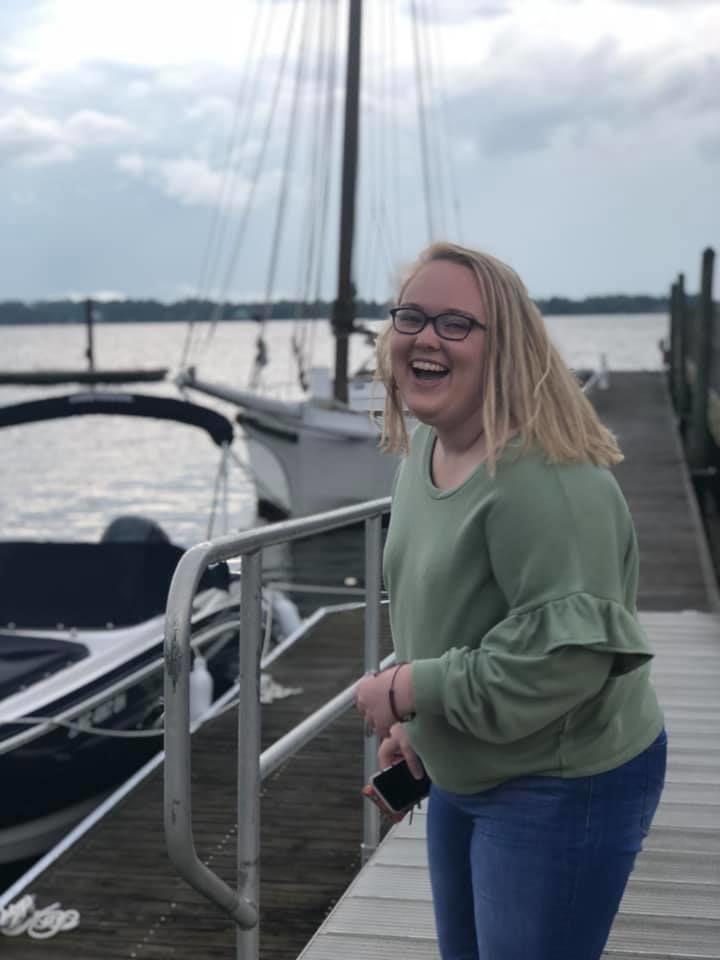 Name: Grace Iyore
Major: Nursing
Quote: "In life, there is always a choice; a choice to be successful or to be a failure. And even if you happen to fail at something, know that opportunities often do come from failures. You have to sometimes recreate yourself when failure comes around."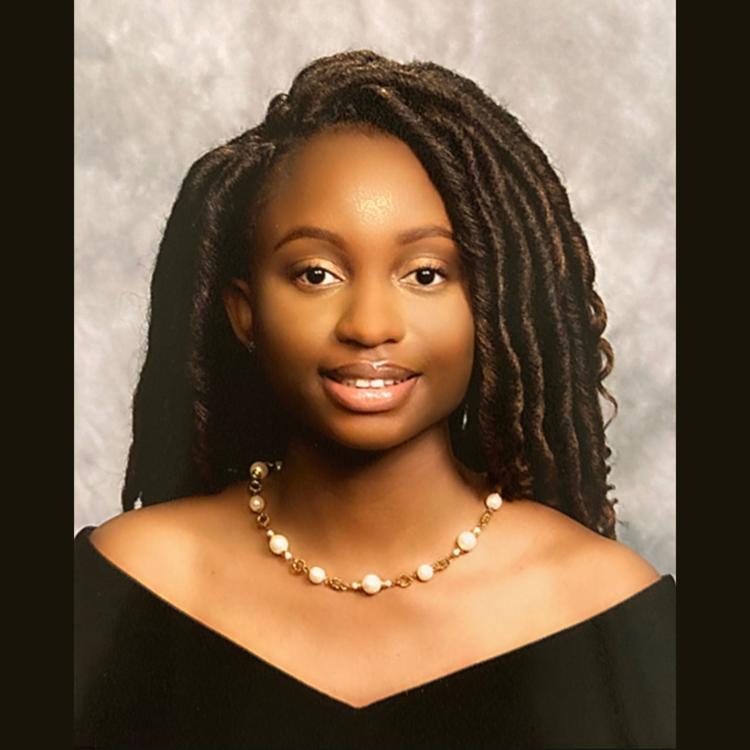 Name: Elizabeth Allen
Major: Nursing
Quote: "I came to ECU from Ohio and did not know anyone in the state of NC, but the love and kindness of this school made me feel right at home. The past 4 years have been a whirlwind but I couldn't imagine being anywhere else. As Dr. Seuss once said, "Sometimes you will never know the value of a moment until it becomes a memory." Thank you for the memories, ECU. Loyal and Bold 💜💛 #PirateNurse"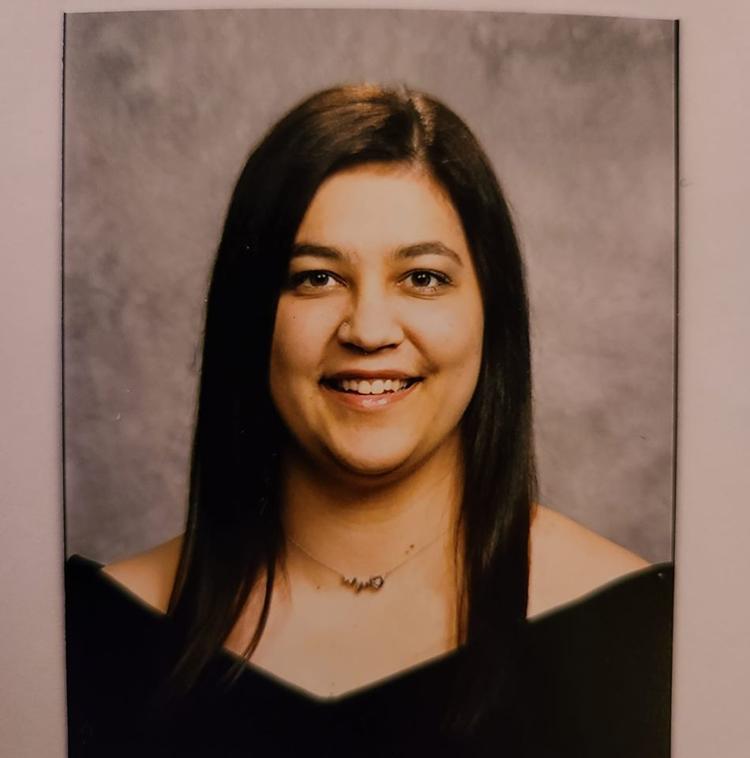 Name: Kaitlyn Carr
Major: Communication (PR) w/ a minor in Art
Quote: "Y'all have seen me at my worst, and brought out my best. Thank you for the experiences, memories and education. P.S. ECU, never forget that Jesse McCartney sung Beautiful Soul. I cried. Class of 2020, we made it!"