About The East Carolinian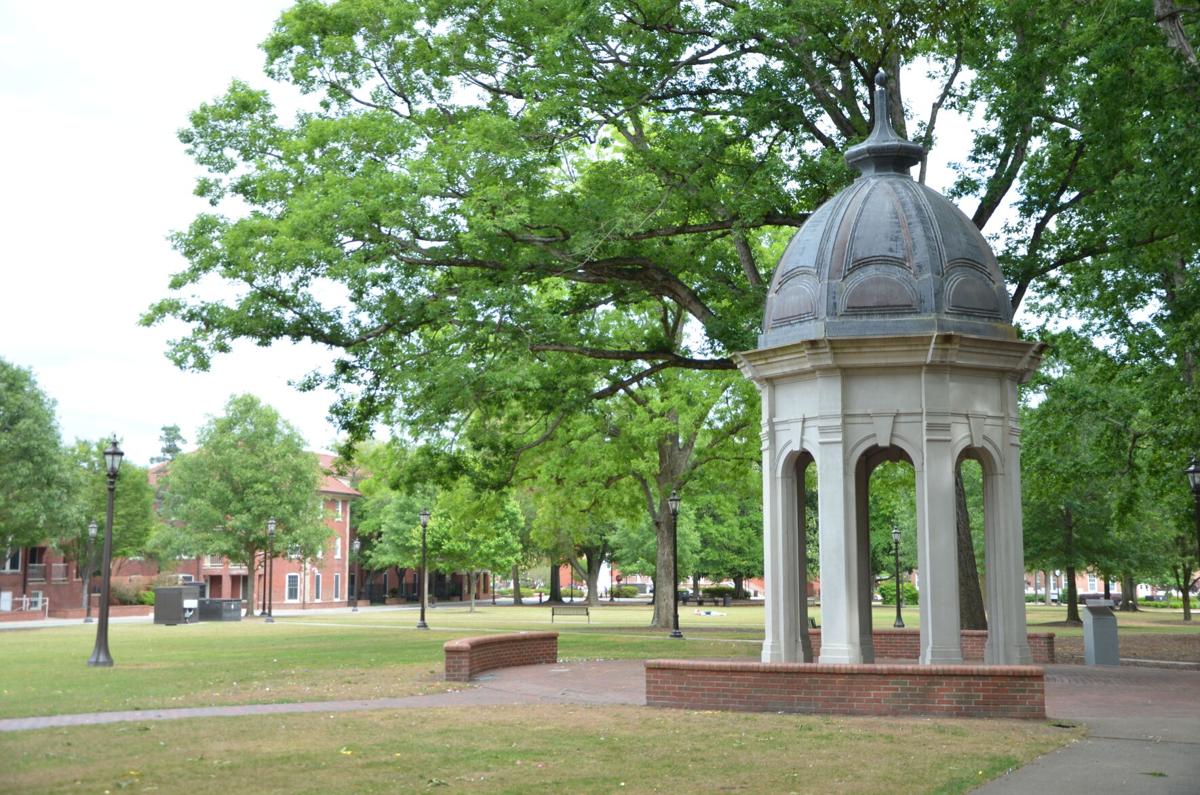 About The East Carolinian
The East Carolinian has been the East Carolina University campus news source since 1925. The entirely student-run news organization offers a twice-weekly paper as well as online coverage of important events in the Greenville, NC area. 
Editorial Staff: 
Editor-in-Chief - Chloe Easton
Managing Editor - George Martin
Opinion/Copy Editor - Giana Williams
News & Arts Editor - Michelle Mazzei
News & Arts Chief - Cayla Menges
Sports Editor - Brendan Cavazos
Creative Director - Rose Bogue
Production Manager - Celeste O'Brien
Assistant Production Manager - Frank Liu
Join our staff:
Student Media welcomes on new staff through the Candidate Program, a semester-long training regimen for prospective staff members at The East Carolinian, the university's 93-year-old student newspaper. After completing the candidate program and at least a semester on staff with The East Carolinian, reporters may apply for management positions within the Magazine Division or contribute to the magazines as a reporter.
Candidate Program participants meet for one hour weekly, where they are part of vital sessions on a variety of topics relevant to student journalism, and they are required to meet other beneficial standards that make for a complete reporter. And if all goes as planned, students graduate out of the program to become reporters, then editors, copy editors, news editors, magazine division editors and, for a few, editor-in-chief or managing editor. 
Beat editors are assigned a staff of up to 20-30 student reporters per semester. It is the job of each editor, along with his/her assistant editor, to work with these student reporters, helping them with assignments, story structure, newsgathering and editing. To a lesser extent, copy editors and the managing editor are also cast in the peer mentor role. Even the editor-in-chief may on occasion work with individual students.
Classes taught by an adviser include modules on Newsgathering, Newswriting, Feature Writing, Editing, Libel & Privacy Law and Ethics & Diversity, among others. There are additional requirements, including Day Desk and Night Desk in which the candidates handle duties necessary for the operation of the newspaper.
For more information, contact The East Carolinian's adviser Cherie Speller at
spellerch16@ecu.edu
.