The series finale between East Carolina University and Wichita State University served as ECU's senior day, and before the game, the team honored seniors Alex Mycek, Karlie Smith, Meredith Burroughs and Rebecca Perrell.
ECU head coach Courtney Oliver recognized the special day for the seniors, who have worked hard for the program in their time at ECU according to Oliver.
"Senior day is a special day for us, we obviously want to honor the seniors for the hard work that they've put in," Oliver said. "They've been an intricate part of getting the program going in the right direction so it was pretty special."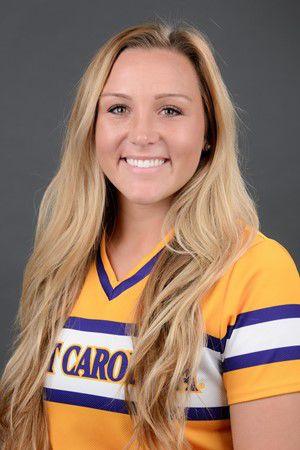 Mycek, a Clayton, Delaware native and multi-sport star while at Polytech High School has played in 155 games at catcher during her four seasons playing at ECU. Before today's game, Mycek hit for a .240 batting average and 24 home runs with RBIs in her Pirate career.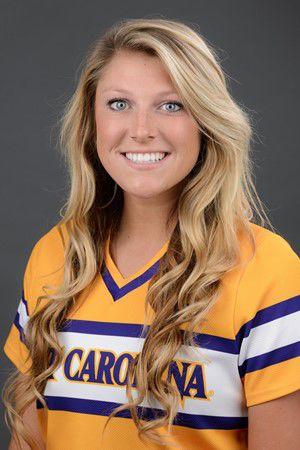 Smith is from Bethany Beach, Delaware and was also a multi-sport athlete while at Indian River High School. In her four seasons for the Pirates, Smith has a .237 average with 12 home runs and 63 RBIs. Smith has four RBIs in the last two games for ECU.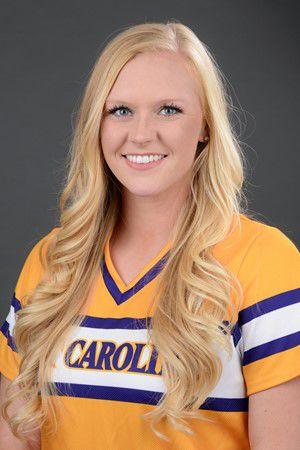 Burroughs is from Pikeville, North Carolina and went to C.B. Aycock High School. Burroughs played two seasons at North Carolina State University before transferring to ECU for her last two seasons. Burroughs is hitting .280 with a whopping 29 home runs in her ECU career. Burroughs leads the team with 13 home runs this season, and recently helped ECU defeat her former NCSU team on April 25.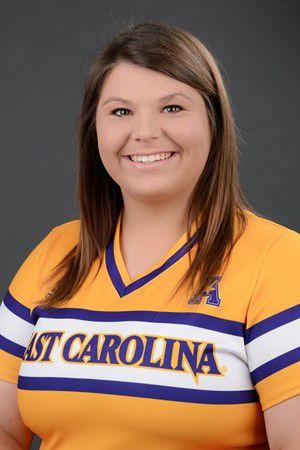 Perrell comes from Lexington, North Carolina and went to North Davidson High School. For her four year ECU career, Perrell has a .290 average in 25 games played.
The Pirate's seniors will look to end their regular season careers on a high note as they travel to Orlando, Florida to face the University of Central Florida in a weekend series starting on Friday.